Attracting sales opportunities for busy leaders with no time to spare.
Submit your site below so I can create a custom strategy for you!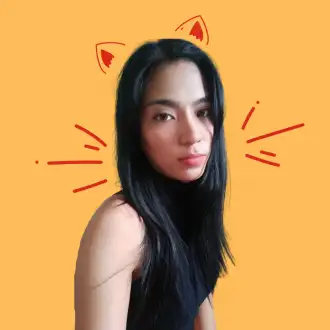 My work was published and cited here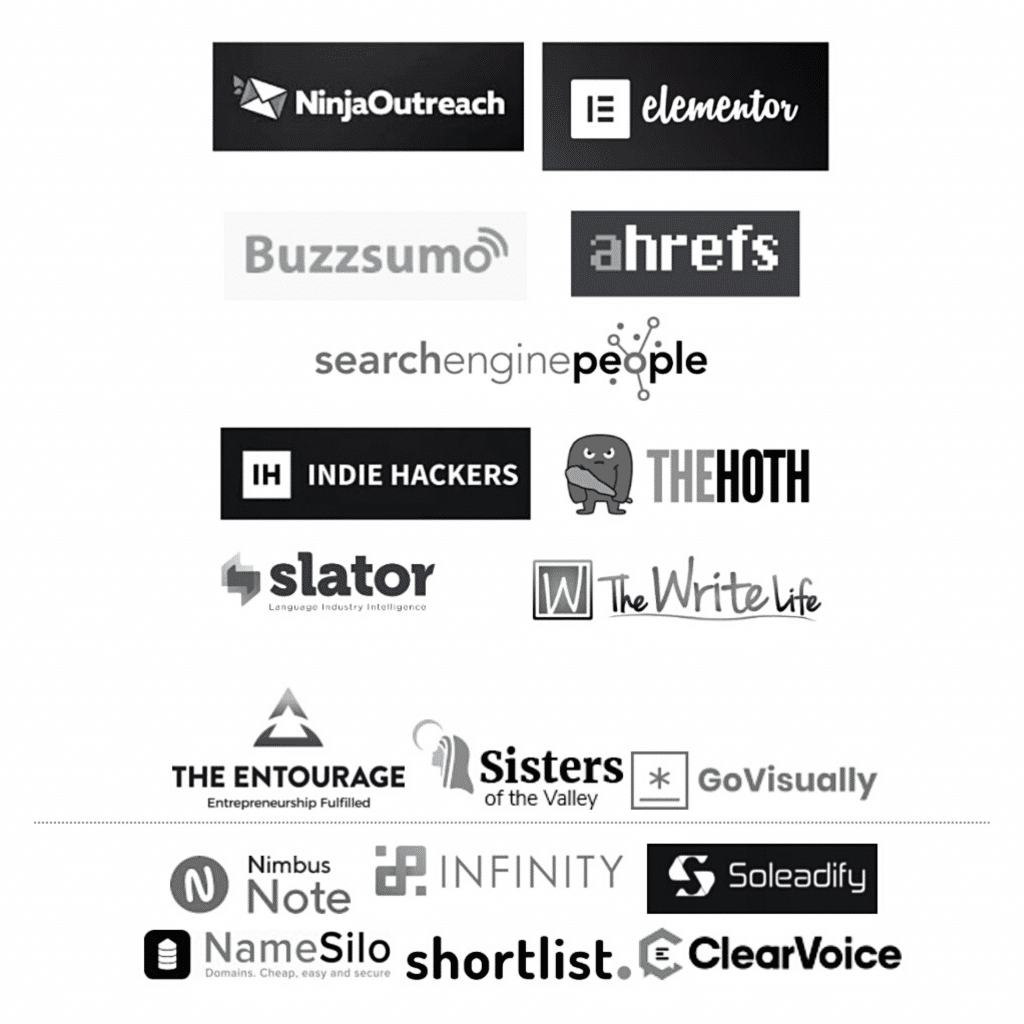 Want to add yours to this list?
Just a few good words from people who "put a ring on it".😎
Hazel is adept at capturing a company's voice and putting it into words that will convert. I will not recommend her, because I don't want other people taking her time away!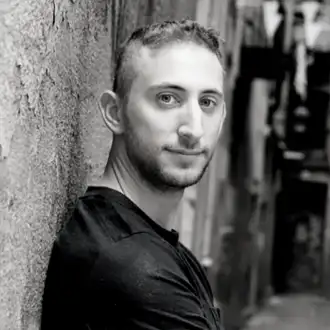 Dave Schneider
SaaS & agency founder, Shortlist.io
If you need someone who truly loves what she's doing and can be relied upon to deliver results, I recommend that you contact Hazel. I saved a considerable number of hours. Plus, Hazel's work is thoroughly researched.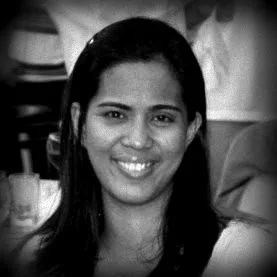 Maricel Rivera
Managing Editor, Clearvoice
Hazel is a gem that you are lucky if you have worked with. She is not only amazing with the way she tames words, but she also knows how to use them to impact your Organic Growth, Conversion Rate, and Optimize your content for the feature. She is looking always to master new techniques and she is driven by the results. She does not need hand-holding to produce. I am lucky I know her.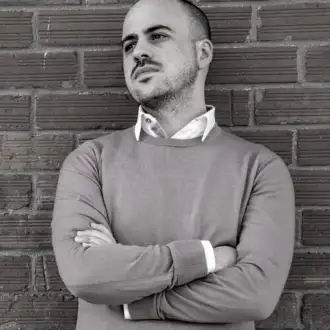 Basilis Kanonidis
Product Manager, Cloudways
Hazel is a long-time colleague who I can attest is a conscientious researcher and editor. No matter how difficult the job is, she finishes it at a surprisingly great turnaround time. Working with her is always a pleasure since she manages to stay upbeat even in really stressful days. Hazel is also a versatile content creator: from writing articles, press releases, white papers, blog posts, to creating infographics, she's your man — or should I say, woman.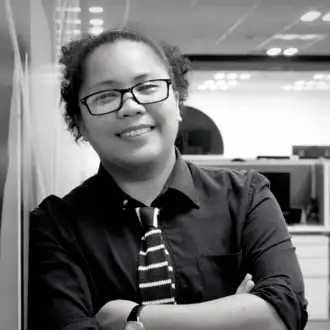 Melody Gulmatico
Customer Success, S&P Global
Get warm leads through performance-driven, omnichannel content.
Tell your story everywhere. From website content to social media posts, newsletters, paid media, and blog articles, I will tell your brand's story through the best channels for you.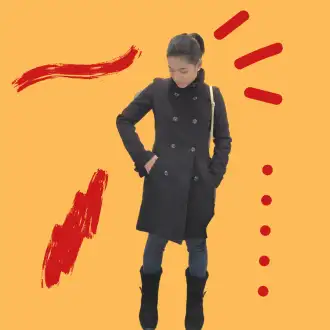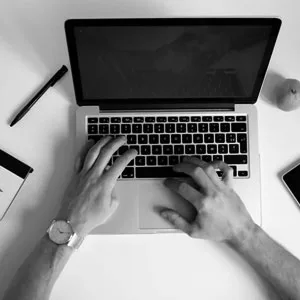 Broadcast your brand voice
I'll do the heavy lifting of turning your stories into consumer-ready content so you don't have to. I'm here for every step – from ideation to distribution.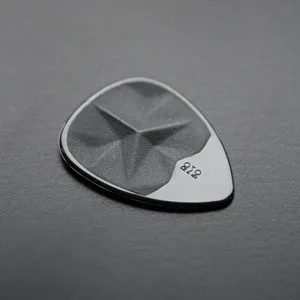 Build your sales-nurturing machine
I'll repurpose your content to be distributed across all channels in a cohesive way, from website, to social media, to email newsletters.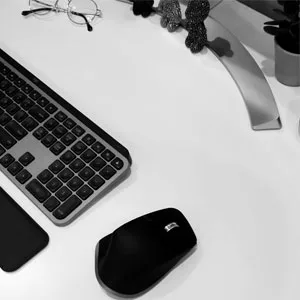 Send inquiries from warm leads
I'll attract and engage your ideal buyers by nurturing them from first touch all the way to inquiry. From there, all you have to do is do the closing!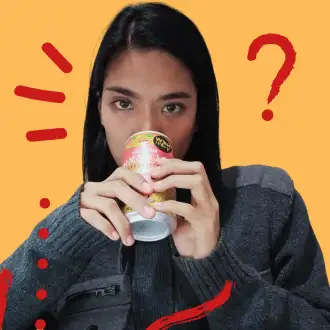 Subscribe to access my tutorials and case studies
Want to know what I'm up to? Subscribe to get FREE access to my case studies, templates, creative assets, tutorials, and consultations.